With an extended Thanksgiving weekend that saw our calendars tip over into December we find ourselves firmly into Holiday decorating season.
As we open up those storage bins and reminisce on the memories that many items represent, or simply remember that some of them exist in first place, we inevitably come across that reliable bastion of holiday decorating… the string(s) of lights that no longer work.
Though supplied with spare fuses (if you've kept them) and replacement bulbs, getting these pesky sparkles of holiday cheer to light again tends to cost far more in time and energy than in, at $1.99 a box, monetary expense. Ultimately you end up having to replace them anyway.
Well if this is you (and it probably is), OR if you've decided it's time to upgrade your luminescent style this year you can either donate or recycle your old light strings rather than send them to the landfill, and we're here to help!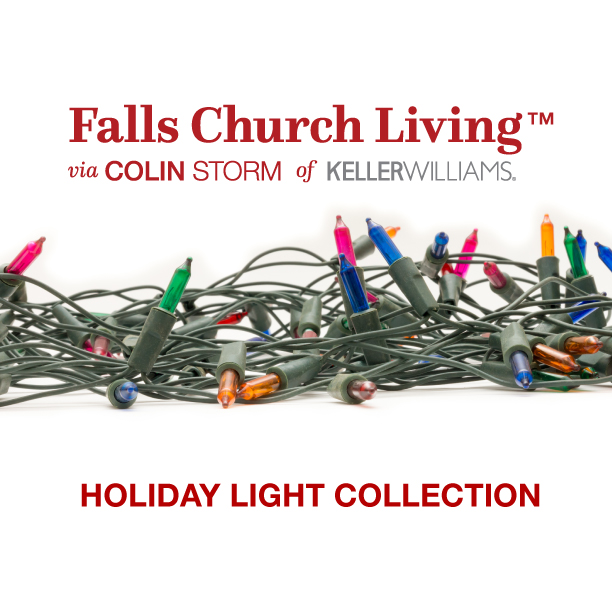 HAVE LIGHTS TO DONATE OR RECYCLE? WE'LL COME TO YOU!
If you don't have any plans to head to Mom's, or won't be passing by a Goodwill location anytime soon we'll come to you to pick up your lights for donation or recycling. Just complete the form below and leave the lights on your front stoop on the date you selected!
PREFER TO TAKE CARE OF YOUR LIGHTS YOURSELF?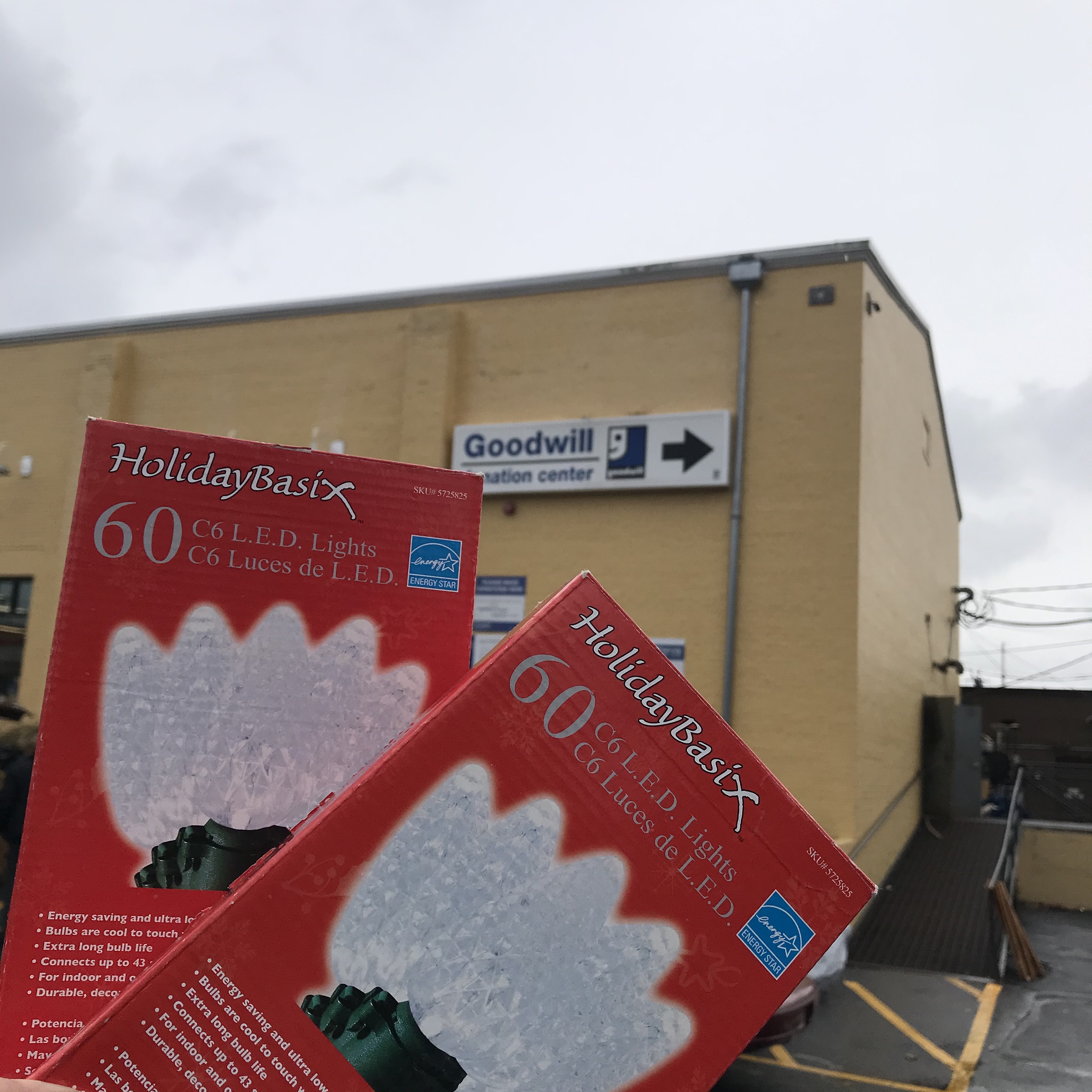 DONATING WORKING LIGHTS
If you have lights that still work, but you're moving on to another style, you can donate your working lights at any Goodwill or Salvation Army location near you.
RECYCLING NON-WORKING LIGHTS
For lights that no longer work there are several recycling options, many of which land in the same spot. You can ship them to Holiday LED's Recycling (13400 Watertown Plank Rd., Suite 34, Elm Grove, WI 53122.) Or, for us here in Northern Virginia and DC you can simply drop them at any Mom's Organic Market, just look for the donation box just inside the doorway. Mom's will then ship them to Holiday LED's for you.